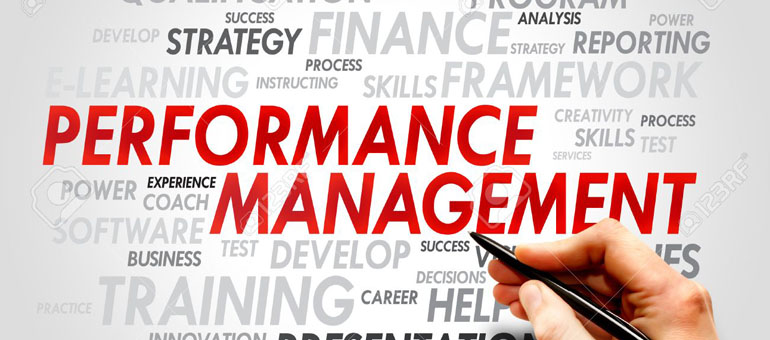 PERFORMANCE MANAGEMENT SYSTEM

If Performance Management is implemented correctly with specific objectives tied to the strategic and operational plan, organizational performance outcomes will likely increase very quickly. For example, if the CEO asked for a 5% increase in gross margin, this objective would be cascaded down to every department, team, and individual who can influence the increase in gross margin.
Those who are successful at achieving this objective will get a favorable review, those that could not get an unfavorable performance evaluation in the absence of extenuating circumstances. The process of Performance Management, therefore, drives organizational performance outcomes. Employees that achieve the organizational goals are rewarded with favorable reviews and bonuses in line with their performance and contribution to the organization.