ABOUT infinzi
infinzi started in 2017 with a vision to let entrepreneurs focus on their core business & let infinzi take care of the entire backend functions. Initially infinzi provided only Accounting & Compliance services, to ensure that the entrepreneur gets a professional & world class service. Later infinzi after a fantastic response from the market, it started adding more back end services to its portfolio with a vision to let entrepreneurs completely focus on their core business & let infinzi take care of the entire backend functions. infinzi provides multiple services across the globe with specialization in Accounting & Compliances, C S Services, Business Consulting, HR Management & Digital Marketing.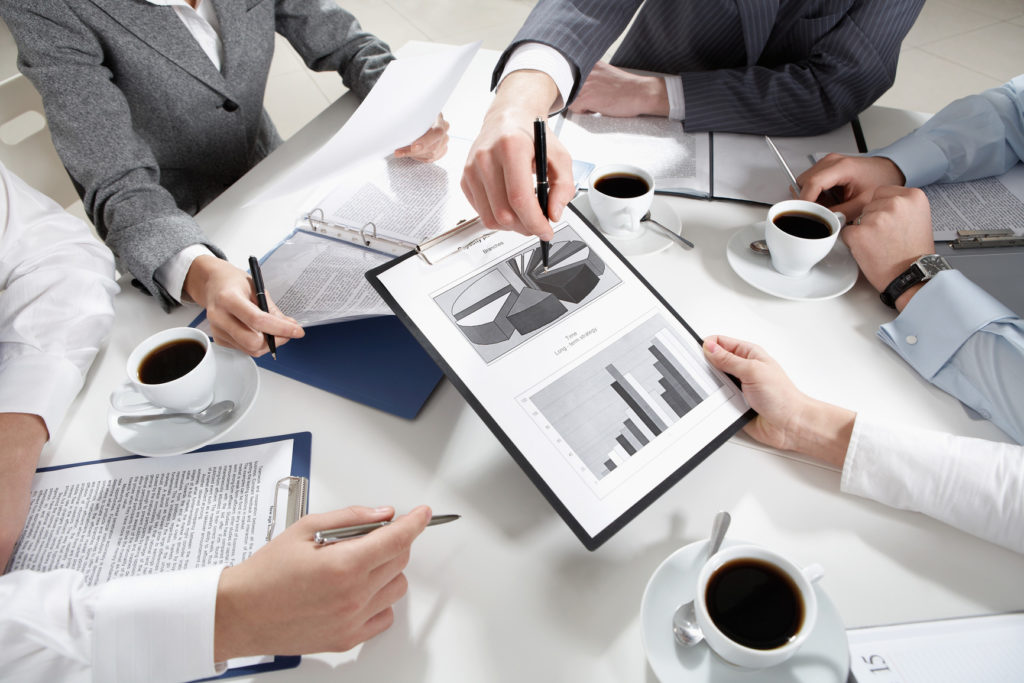 We as a team have an experience with over 40 years in our service offerings. We are a team of experienced individuals who strive to provide quality end-to-end solutions in Accounting, Compliances, Taxation, Business Analytics & Business Process Optimization, HR Management & Digital Marketing. Our comprehensive experience allows us to efficiently address our clients issues & produce effective & timely solutions keeping the cost always in mind. We cater to clients globally & currently our clients are based out in India, US, UK, Abu Dhabi, Oman & South Africa. We also continually seek ways to learn, innovate & improve from best practice examples within our profession & from other business verticals. infinzi is the preferred outsourcing partner globally because of our delivery timeliness, quality assurance & fair & transparent pricing model.
  Our Mission
Partnering sustainable, innovative growth-oriented solutions to our customers through integrated services & systems, which are world class, for corporates & industries.
  Our Vision
To channelize our client's growth & long term profitability through our endeavors based on integrity, value-addition and commitment towards excellence.
Team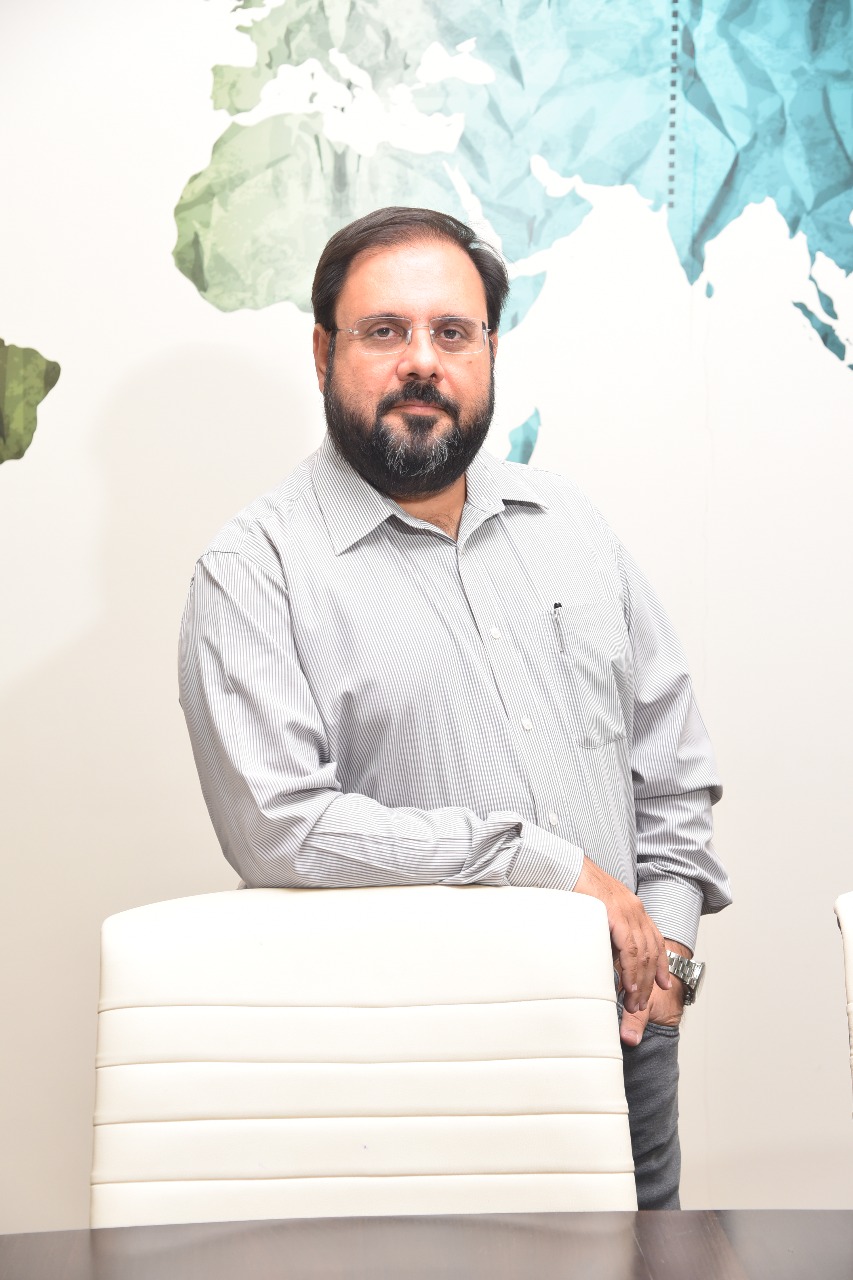 Zoeb Keki Bulsara
Founder & CEO
A highly accomplished professional with an excellent track record in guiding the design & delivery to position organizations for advanced growth. Strategically & cost-effectively utilize the resource in alignment with business needs. Provide vision & dedicated leadership.
A process-oriented leader whose ability to consistently create infrastructure & streamline operations has resulted in significant cost savings, enhanced efficiency & improved operational excellence. A natural communicator with proven ability to lead geographically dispersed, culturally-sensitive teams in delivering results on time, within budget & with high customer satisfaction.
Aslam Ismail Sharif
COO
"Success is not final, failure is not fatal, it is the courage to continue that counts." – Winston Churchill
The above quote is what I live by. Worked with the biggest brands in India like IBM & TCS. Handled a rainbow of brands with both companies, learnt a lot, how to manage clients, businesses, gross margins & much more. Experienced in verticals like international accounting, sales, pre-sales, HR & IT. Playing a pivotal role in areas of business growth & operational excellence at infinzi.
A tech savvy person with entrepreneur mindset. Passionate about food & love feeding, also a part of a food venture ZAS Kitchen.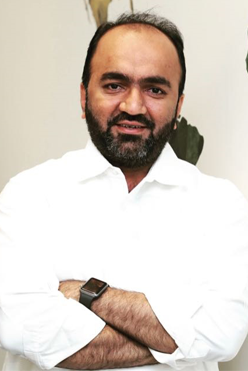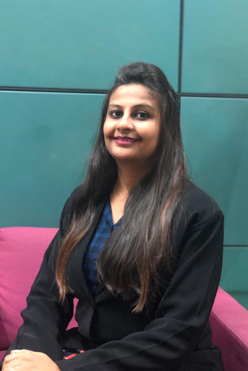 Divya Jain
Manager
Divya is a senior manager with infinzi. A qualified Chartered Accountant from the Institute of Chartered Accountants of India. She brings along 5 years of richpost qualification experience. In a short tenure, she accepted challenging responsibilities &with the expertise she possess in diversified field of Accounts, MIS, taxation, financial planning she has increased the financial & operational efficiency of clients by letting them concentrate in core business competency.
Divya has very well handled multiple clients at the same time with no compromise on timely delivery output. She is a process and targets driven individual bringing to the company improved processes, increasing profits, helping to position its products. A foodie at heart who loves to cook & eat. Bitten by the travel bug as well 🙂
Vikas Jadhav
Manager
Vikas Jadhav a manager at infinzi. He has been in this profession since 2012 with 8 years of experience. From Nasik, the grape city, completed his graduation & pursuing final group of CA (Chartered Accountancy) from the ICAI (Institute of Chartered Accountant of India). Apart from Graduation also pursued diploma in taxation law & government diploma in co-operative & accountancy from Pune university.
Vikas has successfully completed the Advance Information Technology Training and Management & Communication Skill Program conducted by the ICAI and also host the National Convention of ICAI.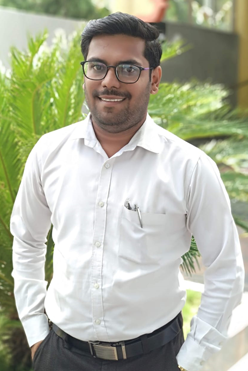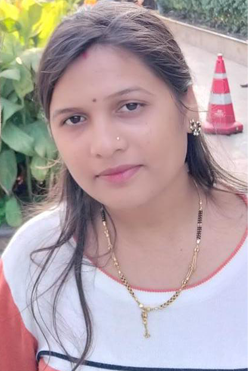 Kavyanjali Vekhande
Assistant Manager
An assistant manager with 4+ years of experience. She possesses a solid accounting and finance experience and has been serving clients across diversified sectors. Exposure in accounting, tax, advisory & international accounting. Customer focused & self-driven attitude which has taken her ahead in her professional career. Presently pursuing MBA in finance. Associated with infinzi for the last 2+ years. Passionate about travel, reading & music.
Iffat Sarguroh
HR Executive
Iffat began her career at infinzi as Human Resources Executive gaining unparalleled experiences in the HR space. She has done her MBA in HR. Plays a major role in recruitment, onboarding, policy management, documentations, performance management, event planning and also having a natural affirmation towards writing which helps in improving the performance & productivity of the employees, organization. Being a people's person she is good at bridging the gap between the organization & its employees. Possess a unique blend of honesty, integrity & humor combined with a zest for learning.