HIRE CHARACTER. TRAIN SKILL.
infinzi provides conducive environment to nurture the professional growth of its team members. More so, timely assistance, training & support is provided to every employee to ensure his/her career path in the right direction. We strongly believe that the difference between success and failure is a great team. We want our employees to work hard and work smart and decide their own growth plan within or beyond the organization.
We hire for below positions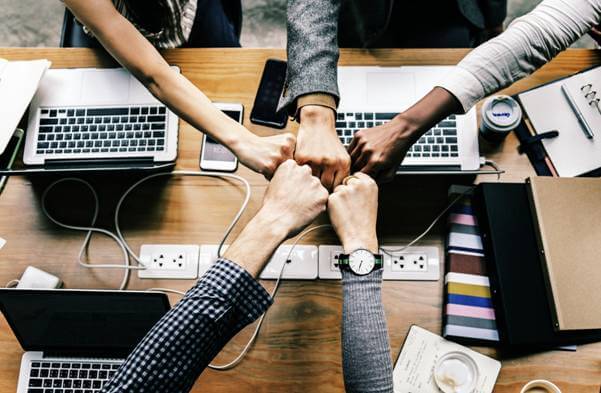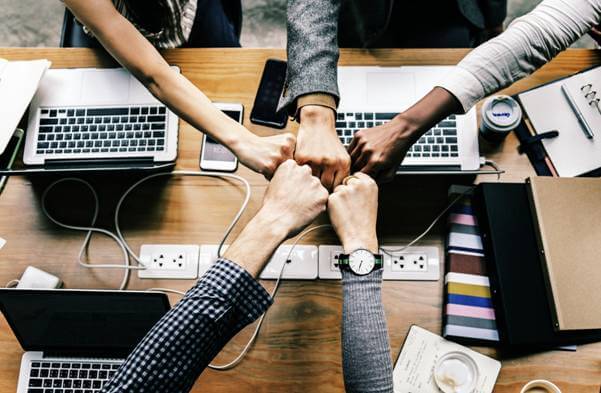 I am having a great experience with infinzi. infinzi is very supportive at work, the atmosphere in the office is like a family, all the senior staff are supportive for juniors. I get to learn new things here.
It has been a great journey working with infinzi so far. It was challenging initially to cope up with new updates, but the Management & my senior team members helped me a lot and boosted my confidence. A great organization to work with.
I am having a good experience with infinzi company. The staff is so good and very co-operative. Everyone support each other in work. I feel proud that I am employee of infinzi. 😊
I have been working with infinzi since April 2018. infinzi is the finest organization, I have worked with. They are absolutely flexible with my schedule. infinzi is a bundle of innovative, dynamic & dedicated individuals who always bring the best to the table. For them, employees are as important as their clients. I have never worked anywhere where they made sure that employees are more comfortable at workplace. They treat all of us as their extended family. I wish infinzi the very best look forward to working with them for years to come
INFINZI, with the concept that all the client financial and management service under one roof makes them unique in the service industry. As a Chartered Accountant Firm we have been associated with INFINZI for more than two years. As per the concept introduced by Mr. Zoeb and Mr. Aslam it helps the client to deal in One Point Contact for all the client needs. They blend to keep client deliveries on top and on time. We have a great experience with the whole team, we all work together as a family and worship our work and colleagues a lot.