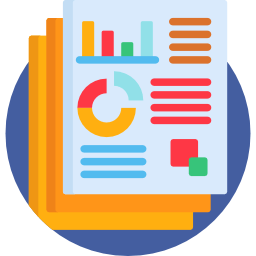 Board Report
We draft and organize your board reports. Receive a detailed report on the financial performance of your business or businesses. Annual reports with updated information that adheres to all the norms and compliances now within your reach. Contact our Company Secretary firms in Mumbai for more information.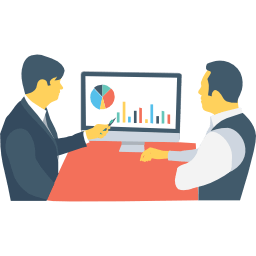 Maintain Minutes of Meeting
Maintain minutes of meeting and other important details with our minute takers who take effective notes on discussions and send the report to your company. Ensure that attendees stay on top with regards to any board meeting.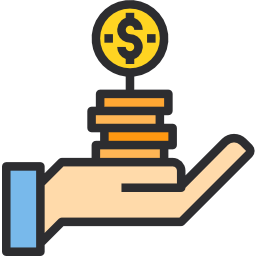 Investment related Compliances
If your company has received foreign investment, then it needs to adhere to RBI and FEMA compliances. You can rely on us to fulfil these compliances within the stipulated deadlines.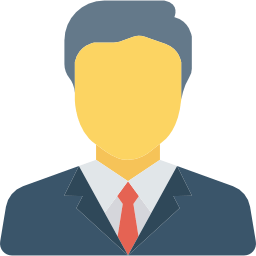 Director Compliances
Various director-related compliances such as appointment of new directors, removal of directors or issuing share certificates are handled by us. Our offerings are on par with leading CS firms in Mumbai and affordable as well.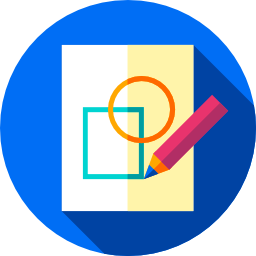 Drafting Notices
Our team can help your organisation with drafting a variety of notices. We are adept at using crisp legal language and will ensure that the notices are sharp and serve their purpose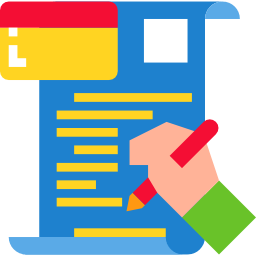 Annual ROC Filing
Filing quarterly ROC compliances is an extremely vital activity for companies. Rely on us to draft the necessary documents and file them on time.
Company Secretary & ROC Compliances
Every company incorporated in India has to comply with Registrar of Companies compliances post incorporation.
There are regular compliances and norms that need to be adhered to with the Registrar of Companies which are mandatory.
Infinzi will help the company to comply with all the norms within the stipulated timelines to avoid notices & penalty and maintain the legal sanctity of the business.