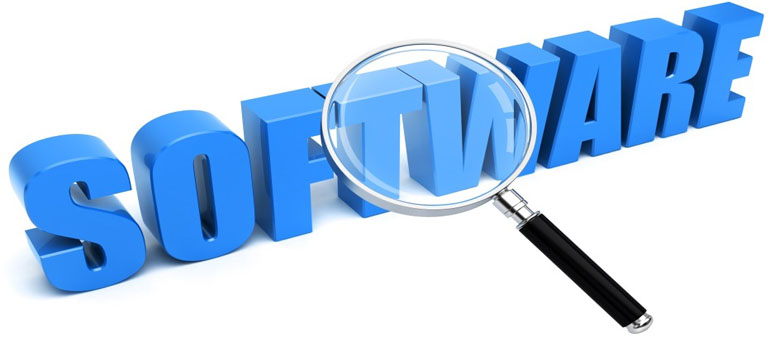 DIGITAL
Infizi is one of the trusted names for customized web-based application development and IT solution providing company in India. The company has successfully delivered various applications and solutions under the brand name of infinzi to innumerable industry segments
Infizi progresses and furnishes software solutions and services with a development center in Mumbai, India and global and national teams provide quality services globally by using Innovative Technology providing Smart Solutions® since ample of years. We provide outsourcing for IT projects that includes providing highly skilled and professional manpower onsite as well as offsite for client's projects
Infizi caters to clients in the European, the North American, the Australian and the Asian continents. We assist various industries and have completed projects for Pharmaceutical, Engineering, Banking, Chain of Restaurants, Recruitment Companies, Jewellery Manufacturing Companies and still evolving many more.
With our extensive experience, we deliver tailor-made solutions that very user-friendly, easy to implement. We provide extensive support to make the application live and working for every user who is involved in the team.
Infizi also involved in providing BI Solutions and successfully implemented for various enterprises. As we are involved in BI Practice, we are having excellent exposure for various BI Solutions and products. We also developed BI Solution for mid-size organizations.