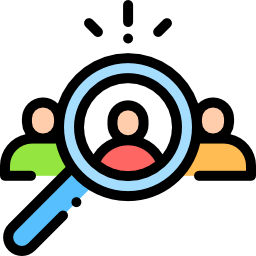 End-to-end process from Recruitment to Exit
The HR team supervises end-to-end processes from hiring the right candidate to ensuring timely deliverables. We take you through various stages of the pre recruitment and post recruitment process with a keen eye on best practices and industry standards. We endorse a business-driven approach keeping in mind the future coupled with a faster workflow ensuring quick and easy recruitment. Be free from worry with our end-to-end processes.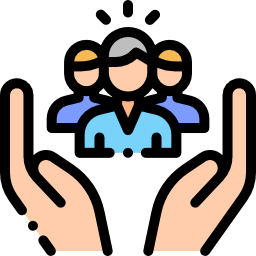 Recruitment Support
Recruitment is a vital activity as it involves choosing the right candidates to build your talent pool. Our team works closely with you to thoroughly understand your requirements. Through our access to recruitment platforms as well as our cultivated network, we are able to supply suitable and capable candidates. We use a rigorous approach to select candidates and recommend the most appropriate ones. We are proficient at fulfilling your hiring needs across levels and departments.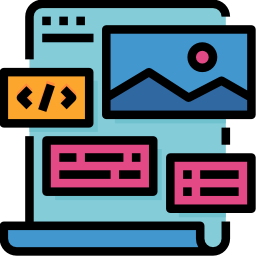 Letter Templates
This offering is rarely provided by HR Service Management providers in Mumbai. We create letter templates which can be used for a variety of purposes. Examples include templates for offer letters, employee on boarding letters, promotion letters and for letting employees go.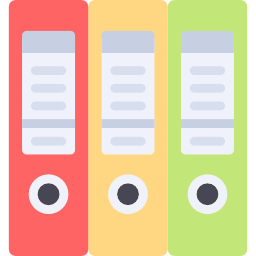 Employee Document Management
All documents submitted by employees are managed by our HR companies in Mumbai. Payroll documents, expense reports, access credentials and other information provided to your HR team can be managed by our firm so that your HR department isn't burdened with paper work.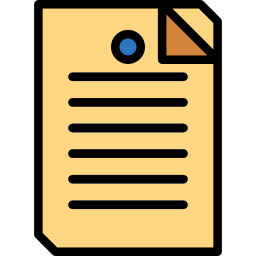 HR Policies & Procedures
HR policies and procedures play a key role in determining your organisation's work culture. These would include defining employment classifications, work timings, break periods, attendance, anti-harassment, notice period etc. We research about industry norms as well as best practices while creating HR policies and procedures for your firm.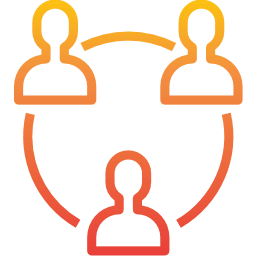 Employee Grievances Address
Grievances from employees will be addressed effectively so that neither the workflow nor the employees get impacted by setbacks. Employee grievances can vary and our HR Management takes measures such as observation, feedback, etc. to ensure that workplace satisfaction and workflow have a great balance. We leave no stone unturned to ensure a healthy work culture.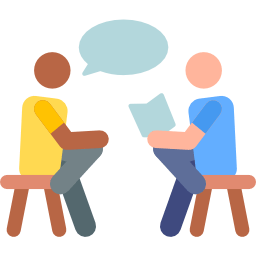 Performance Management System
An effective performance management system can enable your organisation to set individual and team goals while ensuring that they are aligned with your organisation's strategic goals. Thus your firm can work towards reviewing progress, reaching milestones and developing skills for enjoying continuous growth.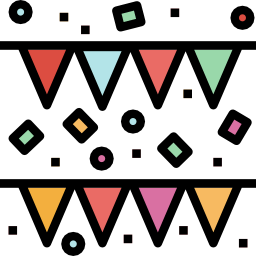 Fun at Work
It is no secret that productivity and happiness are directly linked with each other. Our HR Services in Mumbai fosters team-building and innovation among employees through fun activities at the workplace. Celebrate special days, set up workplace parties, organise team building activities and set off for retreats. By boosting employee morale, your organisation can enjoy lower attrition rates and higher productivity.
Just as the term Human Resources, or HR suggests it's all about people. Recruiting the right person not only as per job role specifics but using a broader guideline of whether the person fits into the work culture, is of paramount importance. Enhancing skill sets and mapping strengths with changing scenarios along the journey is key to retain and cultivate talent.
Corporates need to focus on their core operations and functions and outsourcing the entire HR segment is immensely cost-effective and time-saving. Staffing also encompasses several other criteria such as background checks, compensation packages, specific time-bound interventions like an onsite visit or a training conference; mentoring individually or in groups etc.