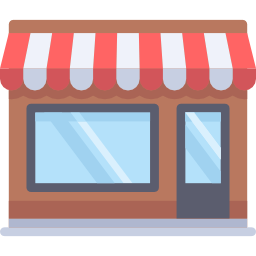 Shop & Establishment License
If you are planning to set up a shop or a restaurant or any other commercial establishment, then you need to apply for a Shop & Establishment Licence. We are one of the leading startup registration services in Mumbai, who ensure a seamless experience for those applying for a shop & establishment license.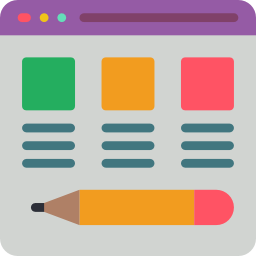 Limited Liability (LLP) Incorporation
Registering a LLP enables you to limit your liabilities to the extent of your share in a firm or a partnership. We are among the leading certified business consultants in Mumbai who help with establishing limited liability incorporations for your benefit. You can avail our services to set up a LLP.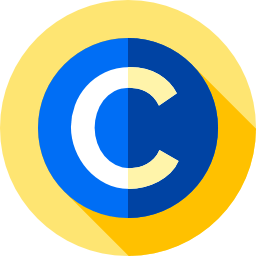 Copyright
You don't have to worry about copyrights, we'll do it for you. Copyrights involve a set of categories in which no one can reproduce or imitate any of the work which is their unique contribution. We ensure swift and secure copyrights for your business.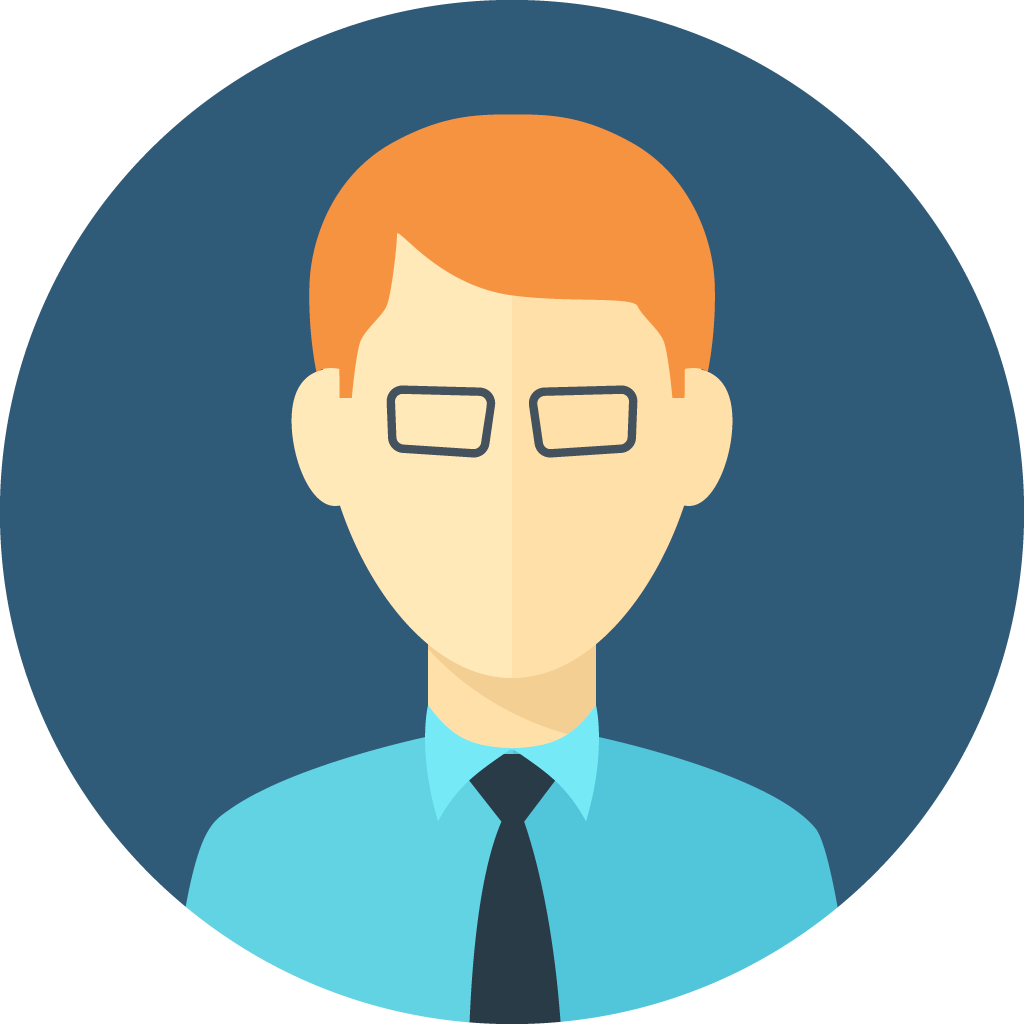 One Person Company
The option of starting a One Person Company has been popular abroad - especially in Singapore and the US. Now it is possible to incorporate a one person company in India too. We are among the leading business consultant service providers in Mumbai who assist with the same.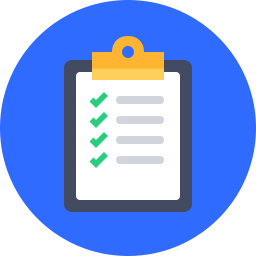 Private Limited Company Incorporation
There are several benefits of registering a private limited company. If you are running a sole proprietorship or a partnership and wish to scale up into a private limited company, we can help out with that too. By registering a private limited company, you not only limit your liabilities but also make it easier to raise capital.
PAN & TAN Registration
All entities in India which are generating an income, including companies have to register for PAN (Permanent Account Number). Irrespective of the kind of firm that you are running, it needs to have a PAN. You can rely on us to get your PAN and TAN registrations done. If you are deducting TDS, then it is mandatory to have a TAN registration.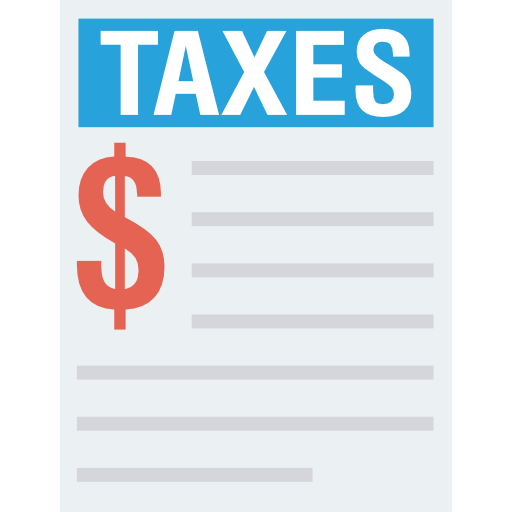 Professional Tax
Profession tax is levied by states across India. The actual amount may differ across states but the maximum amount that can be levied per person is Rs 2500 per year. Professional tax is applicable to a variety of trades and working professionals. We help you with registering and filing of professional tax.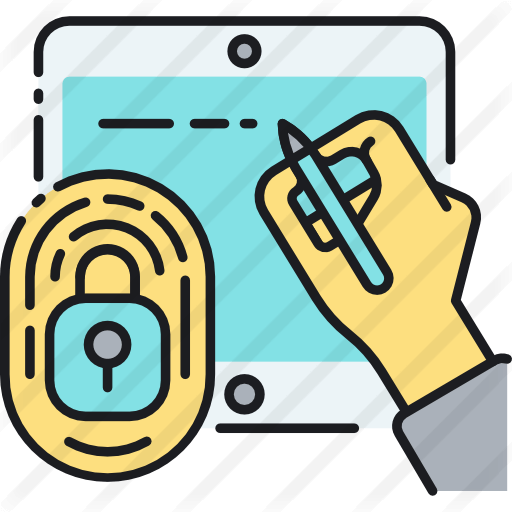 DIN Number & Digital Signature (DSC)
It is mandatory for directors in a company to own a DIN (Director Identification Number). A DSC (Digital Signature Certificate) is used to establish the authenticity of online documents. The importance of DSC has increased manifold during the new normal. We can help you with obtaining your DIN and DSC.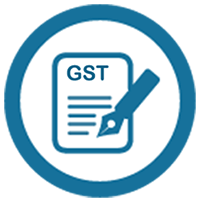 GST Registration
GST is mandatory for service providers earning a turnover of more than Rs 20 lakhs and suppliers of goods with a turnover of more than 40 lakhs. However, there are exceptions in the case of special category states. If you are starting a business, it makes sense to apply for a GST number as establishments in the formal economy would prefer working with a firm having a GST number. With government actions getting very stringent with regards to GST it is important to register properly or risk cancellation of the GST registration. Businesses with the required turnover can contact us to handle GST registration.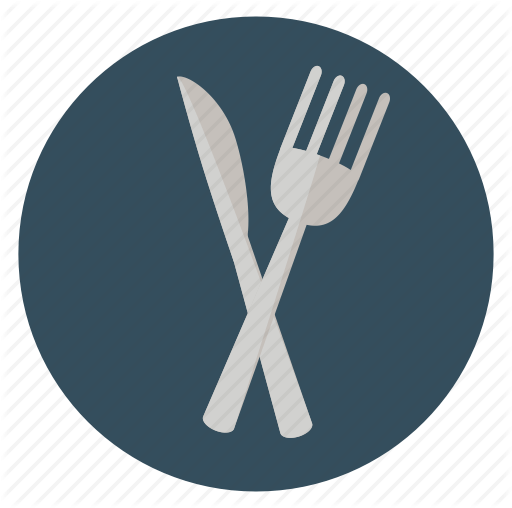 FSSAI License
Infinzi does FSSAI licensing quickly and easily. Food Safety Standard Authority of India has made it mandatory to obtain licenses for the manufacturing and sale of food products in India. To ensure that food served in your business, be it restaurants or hotels, is of good quality and as per norms contact us and we'll get the necessary licenses.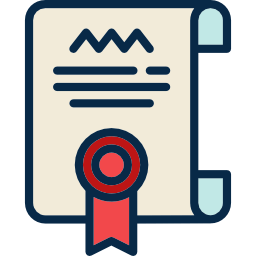 Patent
Thanks to government led initiatives such as Make in India and Atmanirbhar Bharat, the importance of filing a patent is being recognised. If you are inventing or creating a new product, you must get in touch with us to help you file a patent. Thus you can protect your cutting-edge ideas and technology and even earn royalties from the same in the future.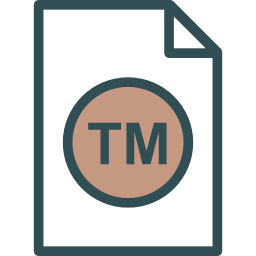 Trademark
If your product or service has a unique factor such as a logo, idea, slogan, smell, sound or a combination of these then you must aspire to trademark it. By registering a trademark, you are creating intellectual property for your business. Thus, you are protected against plagiarism which could be committed by your competitors.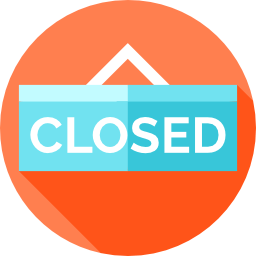 Closing LLP & Private Limited Company
All documentation required for closing LLP and private limited companies is done by us. Wind up when you are not happy with the business with our expert help. There are a lot of rules and regulations to follow when you close an LLP or private limited company and we enable you to sit back and relax while we get it done for you.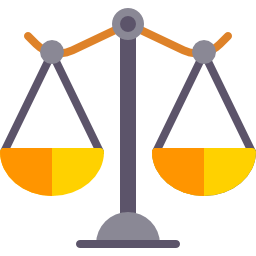 Legal Services
Reach out to us if you need any civil legal service. We have a robust network of accomplished and capable legal experts who can intervene and protect your interests. Bear in mind, we aren't soliciting our services but just informing you about the same.


Registration & Incorporation
infinzi provides consultation and Registration services.
When you set up your business, you need to consider a lot of things to move your business idea to the implementation stage.
One of the most important parts of your business is to comply with various government norms and non-adherence may lead to penalty & loss of business.