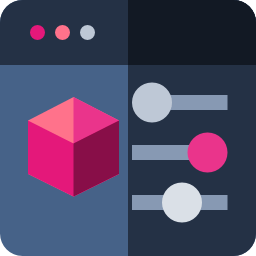 Web-based Payroll Solution access
The best web-based payroll management for your business that goes the extra mile. Ensure employees get their salaries on time so that they are happy and motivated at the workplace. Our payroll solutions are not only compliant and accurate but are also perfect for salary and payroll dilemmas. Access payroll solutions in one great place.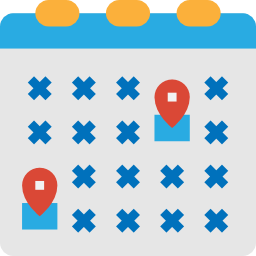 Leave & Attendance Management
Manage all leaves and employee attendance in one place so that your business can move on to the next fiscal year easily. All the required business functions for your company in one seamless place. Effective and easy-to-use systems that enhance workflow and increase productivity. You won't get perplexed by the challenging task of managing leave and attendance ever again.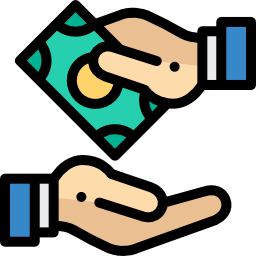 Payroll & FnF Processing
Processing payroll and Full and Final (FnF) on time is crucial. Both these activities are complex and require expert assistance. In certain cases, exit interviews and feedback are an integral part of FnF. You can depend on us to calculate and manage payroll and FnF details.
Payslips & Form 16
Pay the necessary tax to the government with our payslips and Form 16 provisions. Payslips and Form 16 have the breakup of salary and tax deducted at source (TDS). Fulfill this business requirement in a fuss-free fashion with Infinzi.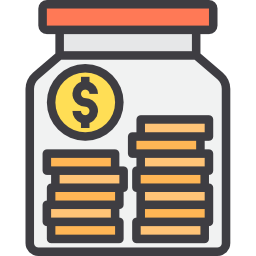 PF, EPF, Gratuity & ESIC compliances
It is imperative to stay updated about PF, EPF, Gratuity and ESIC compliances apart from adhering to them on a timely basis. Depend on us to manage these compliances.
Payroll involves meticulous record keeping and hugely depends on the reliability of pay data and how it is verified. Handling pay-related information can be done by an individual or may require an entire department, as per the requirements of a corporate.
infinzi takes care of entire Payroll Process right from tracking Attendance from biometrics to process statutory compliances also providing the employees a platform to access their salary details and leave application module.