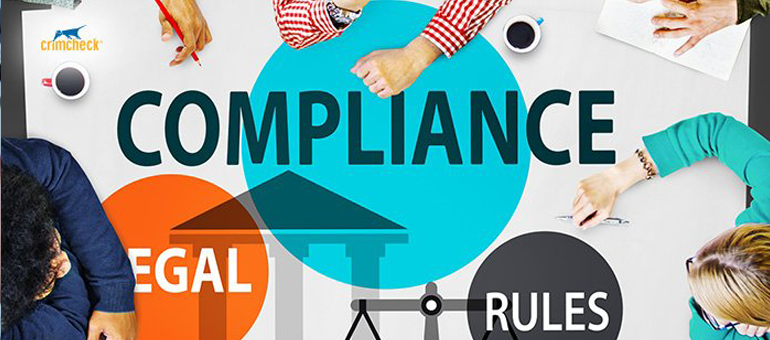 GST, TDS & Profession Tax
Complying with statutory and legal norms is imperative for businesses in India. This requires valuable work time, resources and continuous monitoring to avoid penalties for non- compliance.
Timely and efficient statutory compliance process means:
Avoiding legal implications & penalties

Access to regional and local expertise

Centralized error-free data & documents that are readily available

Professional support during inspections/audits

Assured ethical practices with strict timeline adherence
Clients find our statutory and compliance services as an ideal solution because we help them stay compliant. Our range of services includes – trust management services, shops and establishments compliance services, factory compliance services, payroll compliance management services, query management and CLRA management.
Today has permeated in most functions of the business, which requires businesses to be extremely meticulous in compliance. With an increased focus of the companies towards core areas of the business, an entrepreneur is not expected to indulge into day to day and routine function of TDS and its requirements. We help clients in devising compliance assurance systems and report thereto the management on the periodic basis.