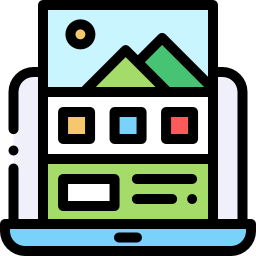 Landing Page
Call to action activities usually occur on landing pages. The optimally designed landing page has a high likelihood of converting website visitors into leads and leads into customers. Our highly experienced team of designers understand the nuances of user-experience and user-behavior. You can rely on us to create effective landing pages which can bump up your Call to action (CTA) rates.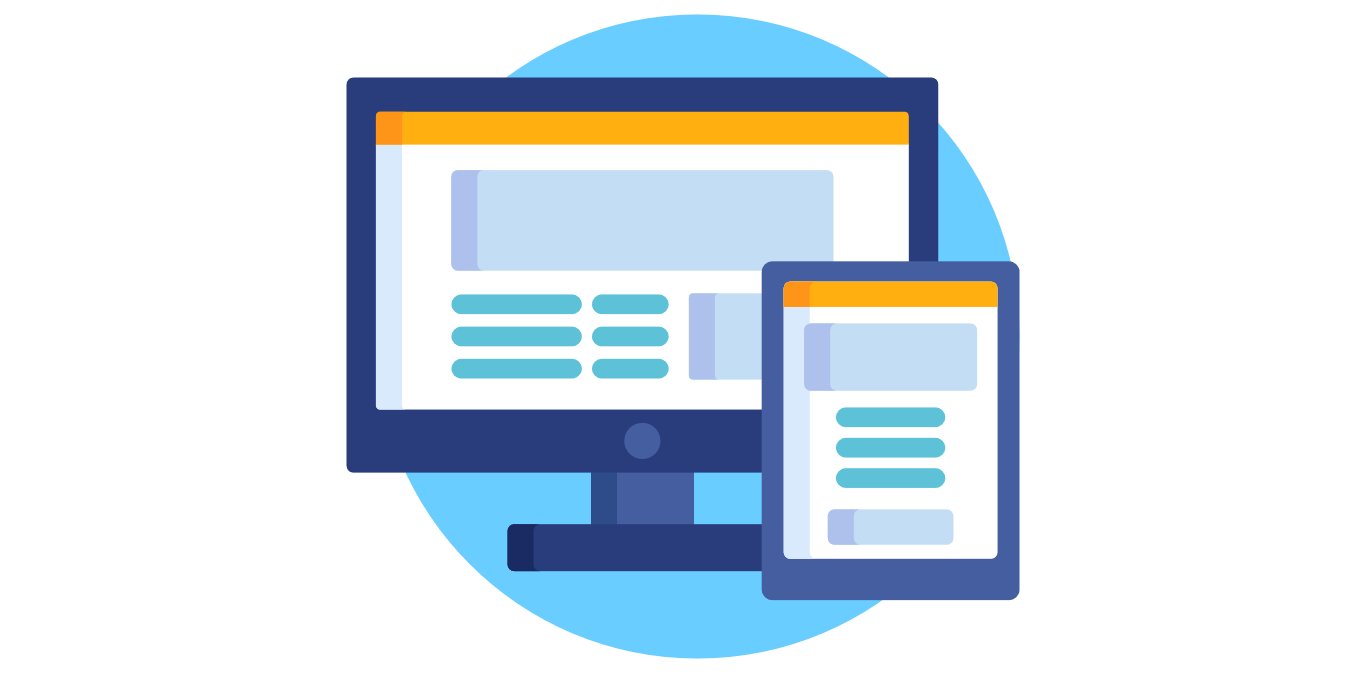 PSD To WordPress
There could be instances when you have PSD files created by a designer but aren't able to convert them into WordPress. We convert PSD to WordPress effectively and quickly. Your business gets a clean, compliant and easy to load website which is fully functional as per your requirement. We understand the website development process and act as a catalyst for your business growth. Build interactive sites with our effective PSD to WordPress conversion.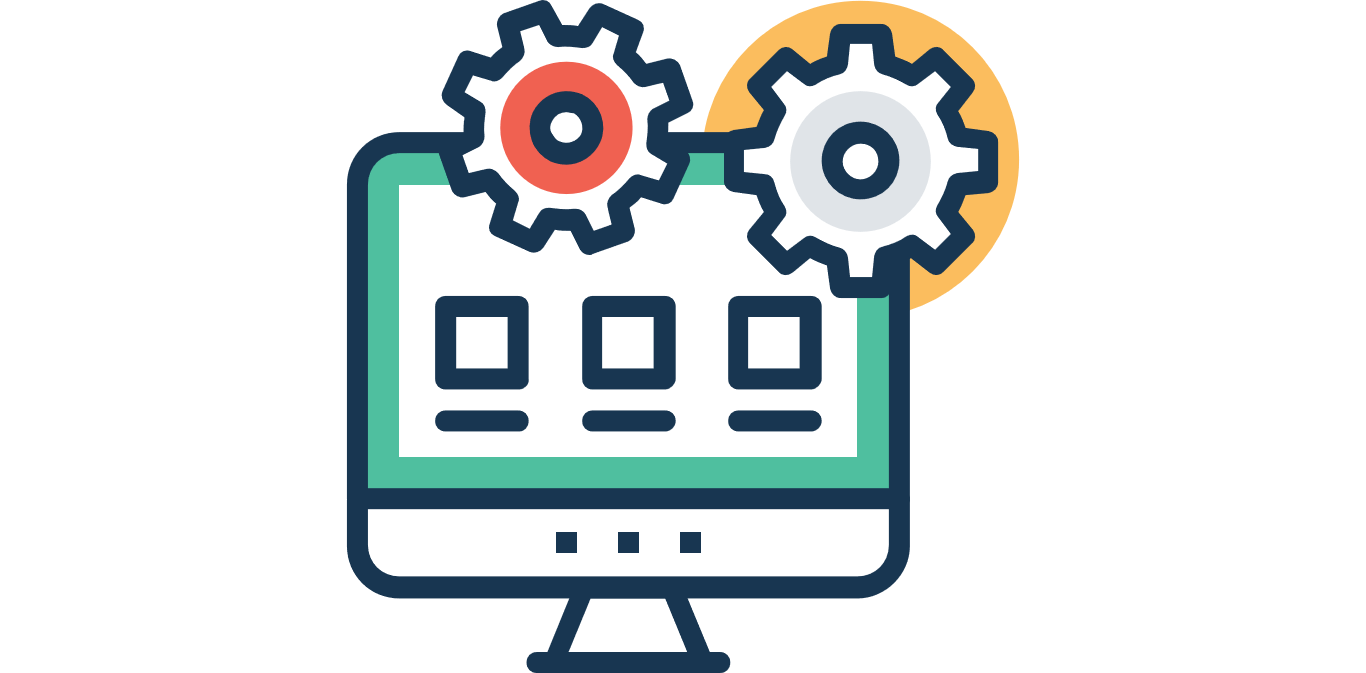 Responsive Design
With a large segment of internet users preferring mobile devices, it has become mandatory to build responsive websites. Our expert designers can build websites and landing pages which are responsive across multiple devices.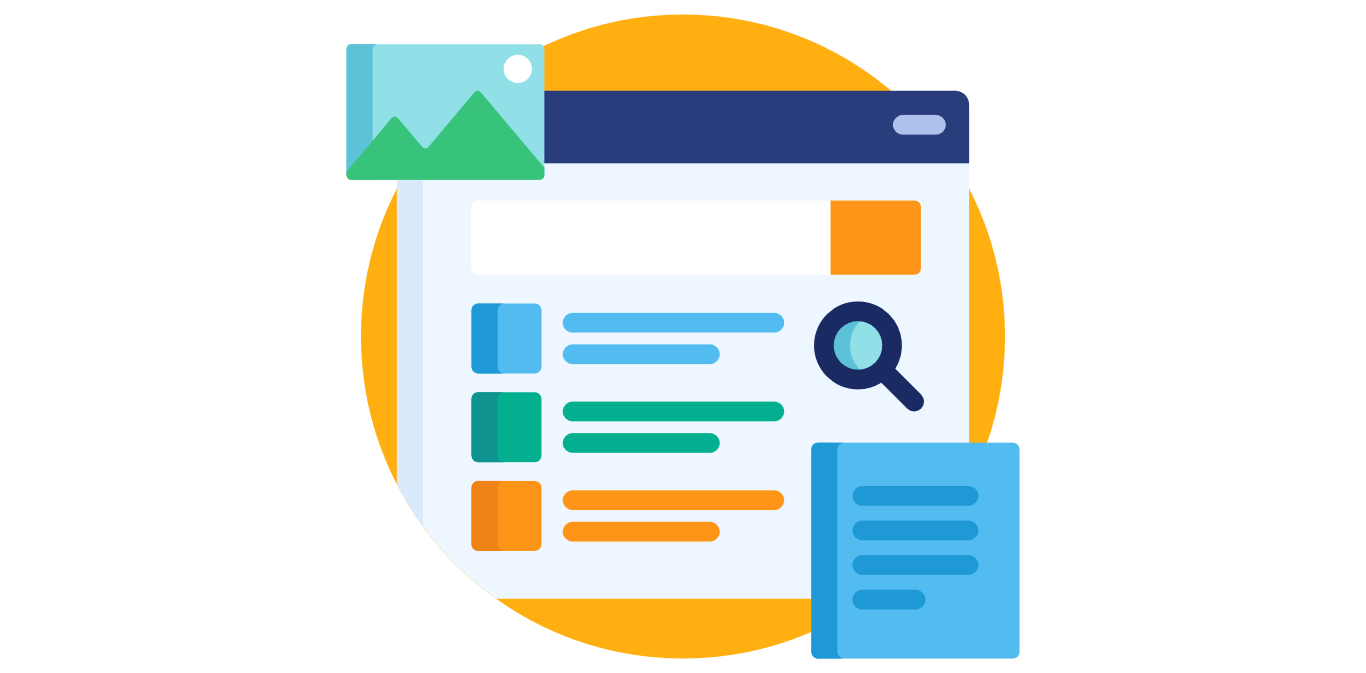 PSD To HTML
We convert files from PSD to HTML within set deadlines. Digital, marketing and design projects can benefit from our PSD to HTML conversion services.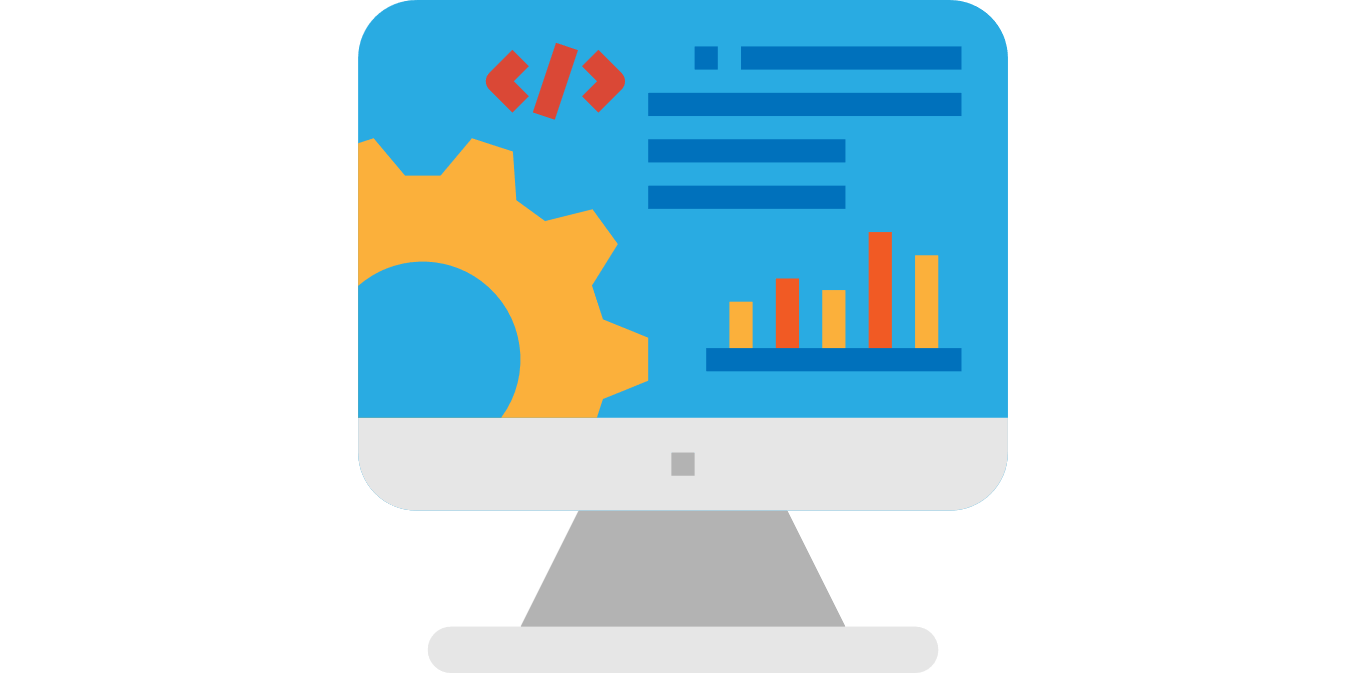 Redesign Website
If you need your website redesigned we are here to help you. Our visionary designers and competent developers will provide you with attractive options. We can redesign your website by adopting the latest trends and best practices.

WordPress Design
WordPress is arguably the most popular platform for building websites. It is highly secure, flexible, offers a variety of plugins, extensively customisable and convenient to manage. There are innumerable WordPress templates which can be used as references to build your dream website.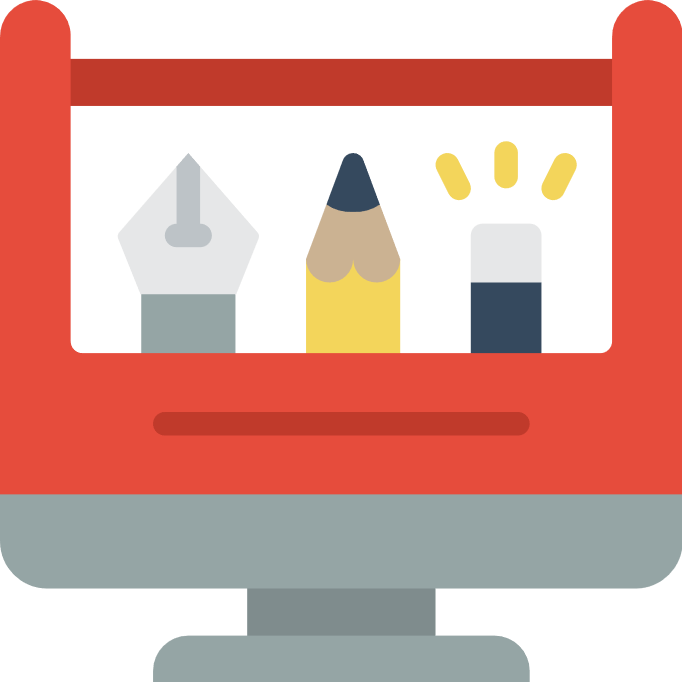 Application UI Design
We have been evangelising user interface design even before the term came along. Our expert UI designers spend several hours researching about your website users before offering solutions. User interface has the potential to significantly impact the quantum of leads and conversions which your website receives.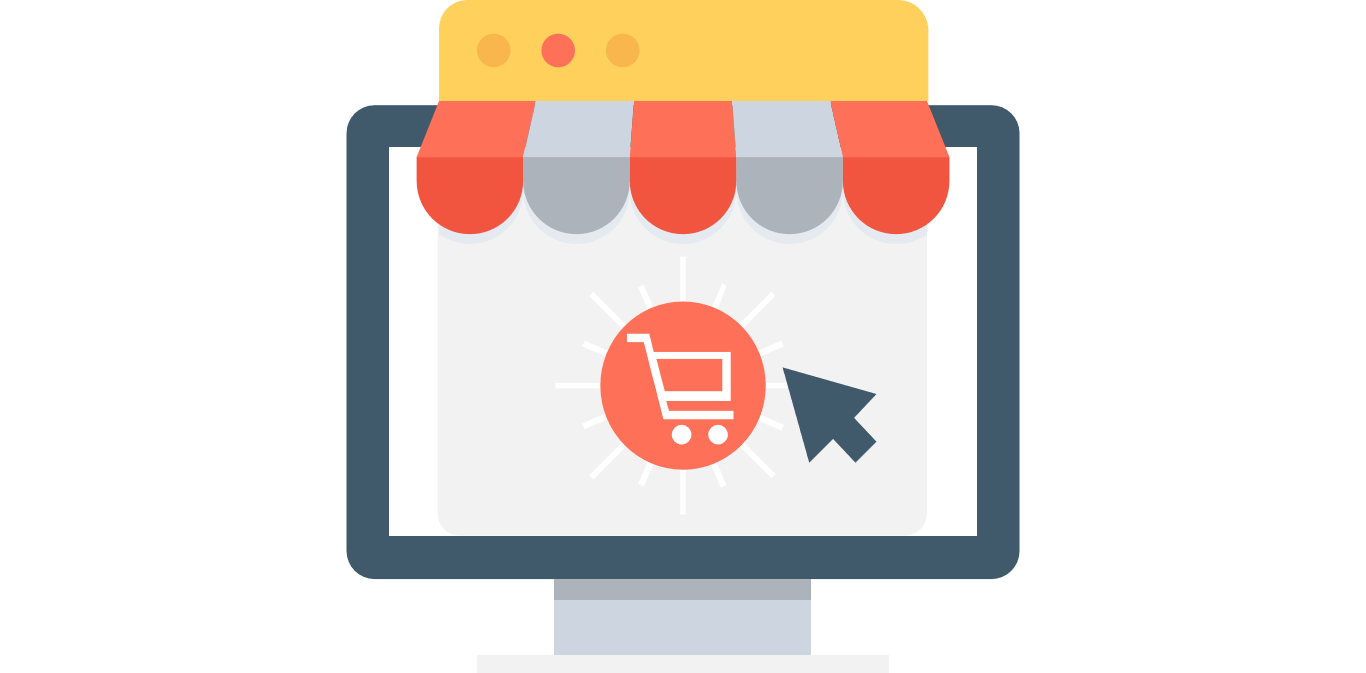 E-commerce
We have deep expertise in building captivating and robust e-commerce websites. We can use a variety of platforms such as woo-commerce, Shopify, Magento etc as per your requirement. We have created e-commerce websites for startups, mid-sized firms and large enterprises.
Web Development & Management
infinzi offers you an impressive Web designing service that will grow your brand identity and a lasting impression on your Clients. At infinzi, we take the onus to give our clients the best brand identity that they need, in the competitive market.
We understand your business and then plan the design that fits your business requirement and budget. We create a visual communication through our graphic design that expresses a message to the targeted Clients.