Running a business but finding it difficult to keep track of your income and expenditure? Avail of our professional book-keeping services in India to record all your transactions. We will maintain these records which will help you generate important insights such as the networth of your firm, profit and loss, cashflow statements etc. Bookkeeping is the foundation on which accurate and impactful business decisions are made.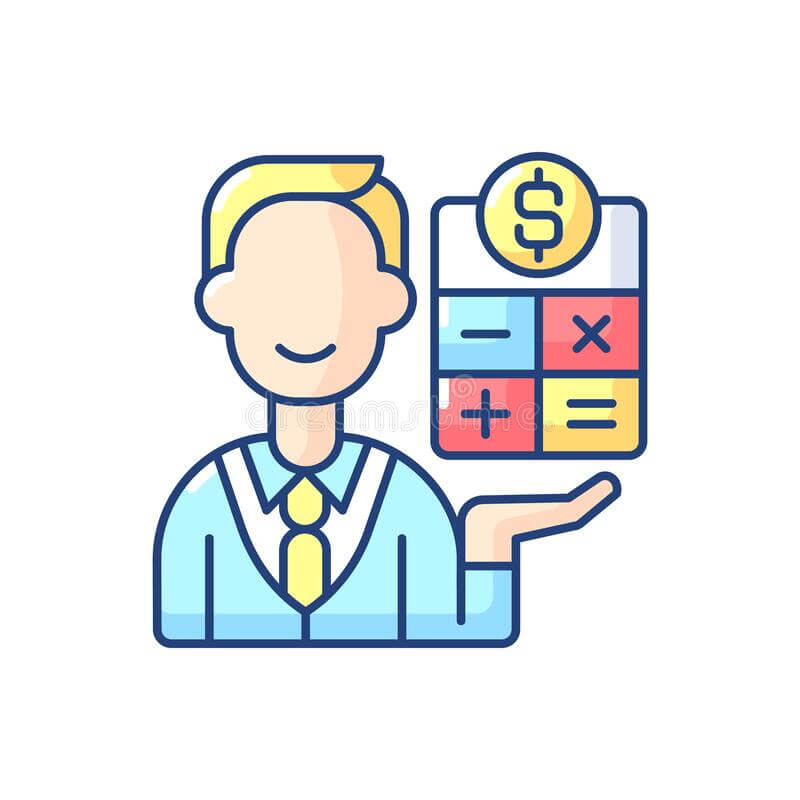 Day To Day Book Keeping
Our team assists you in recording all the daily financial transactions. These would include payments received from clients, interest income, tax payments, salaries, wages, vendor payments, investments, petty cash expenses etc. It is very important to record day to day transactions in Accounting system to ensure books are kept clean and up-to-date Day to Day Book-keeping transactions includes recording Purchase, Sales, Expenses, Journal Voucher entries & performing Bank Reconciliation. Apart from recording transactions, it is important to manage documents, bills & vouchers in a systematic manner to be able to retrieve whenever required. Maintaining tax registers and raising invoices to customer also form a part of Day-to-Day Book-Keeping. infinzi provides Outsourced Book keeping and Accounting services across the globe.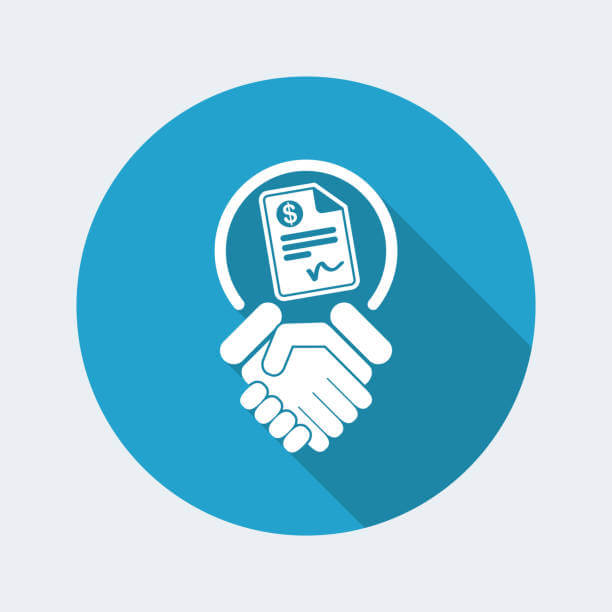 Bank Reconciliation
As part of our range of bookkeeping services in India, we provide an additional service of reconciliation of accounts to our clients. The process of account reconciliation involves the verification of transactions as outlined in the organization's financial records against independent third-party reports ensuring consistency in the overall bookkeeping. The reconciliation process also maps that the funds leaving the business or company account corresponds to the sum that has been spent. The reconciliation process is a core component of the overall bookkeeping process as it helps our customers minimize overdrafts on cash accounts. It also prevents overcharging company credit cards, pinpoints financial frauds such as theft or incorrectly recorded income and expense entries. If you are in the market for a bookkeeping service that keeps your financial records error-free, then we highly recommend using our reconciliation service before things get out of control.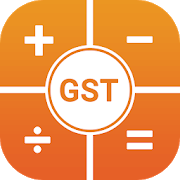 Tax Compliances
We have a dedicated team of taxation specialists who are committed to delivering solutions for clients who require GST and tax accounting facilities. Among the array of bookkeeping services in Mumbai and other parts of the country that we offer, calculating GST and various other taxes is a key element of our overall service offerings. We also ensure that GST returns are filed on time.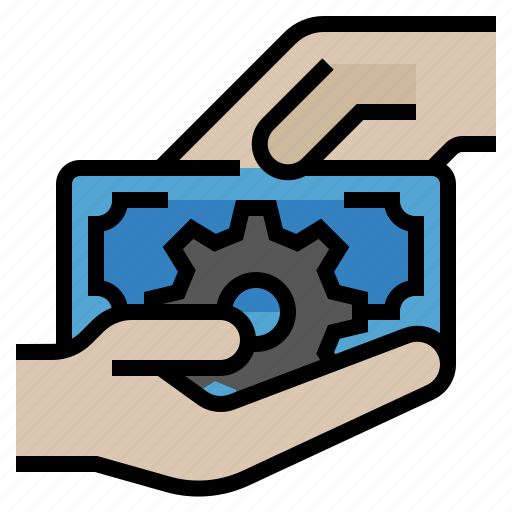 Managing Receivables & Payables
Managing Receivables and Payables is one of the most popular deliverables of our outsourced bookkeeping services in India. By having favourable terms with your clients and vendors, your firm can manage cash flow optimally. This will help you to run your business effectively. We help out by establishing terms of credit with clients and vendors, follow up for payments with clients and handle vendor follow ups.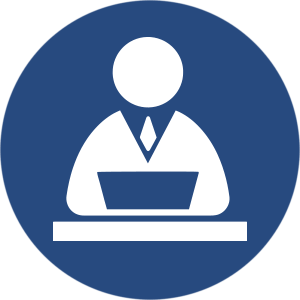 Payroll Management
One of the integral parts of our bookkeeping services for small businesses is payroll maintenance and management. We deliver the full spectrum of payroll management services including processing of salaries and wages, handling FnF processing, scrutinising attendance & leave records, managing payslips and Form 16. We also help out with adhering to PF, EPF, Gratuity & ESIC Compliances. We believe that if payroll management is well structured and understood completely by individuals, it can be the key differentiator between companies and serve as a strategic advantage for businesses.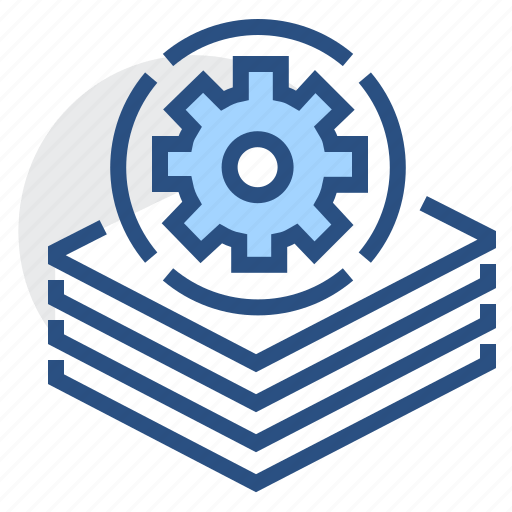 Multi System Support
We work with a range of accounting tools and platforms to meet the needs of our clients as part of our bookkeeping outsourcing India services. These include Tally, Zoho, ERP9, Quickbooks and Marg among others. We ensure convenient and error-free bookkeeping including key accounting functionalities such as invoicing, cash management, and reporting capabilities especially in the case of small businesses by using these tools. We are more than happy to work with similar tools and systems