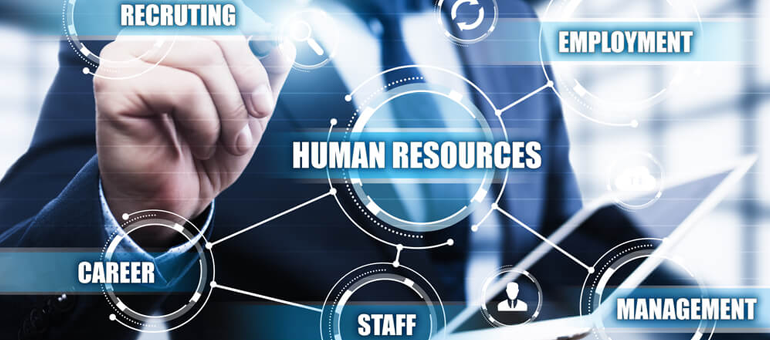 HR Management
At Infinzi we take an active role in the management of your team through management training and development, human resource coaching and human resource counseling.
We focus on bedrock HR principles such as effective employee communication – keeping them constantly informed about everything from onboarding to retirement and every career stage in between.
By its very nature, effective HR management requires a so-called "paper trail" to document policies and procedures are being followed. And we've seen and done it all.
We provide the following services to ensure companies operate efficiently and effectively:
Temporary employment services

Drawing of contracts specific to an industry

Induction of Company Rules and Policies

Drawing of Policies and Procedures

Job Descriptions

Assisting company to ensure compliance with specific bargaining council or DOL

Assist with Retrenchment process

Reference Checking

Acts as an external Human Resource Department