Accounting can be an important strategic business driver for any firm. By outsourcing accounting, you can not only reduce your costs but also enjoy significantly higher value. At Infinzi, we offer one of the most comprehensive accounting outsourcing services in Mumbai. You can count on us for a plethora of services which will help you take your business to the next level.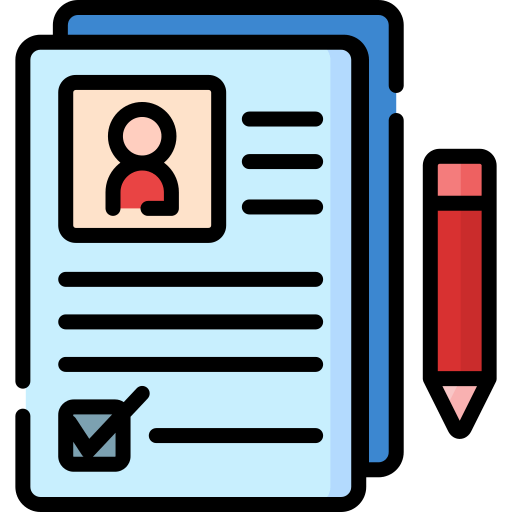 Registration
Looking to register your new company? As one of the best accounting outsourcing companies in Mumbai, Infinzi offers registration services for public limited companies, private limited companies, one-person companies, limited liability partnerships, partnership firms, and sole proprietorships. As one of the top accounting companies in Mumbai, we also specialise in renewal or procurement services of government agency certificates or licenses such as MSME certification, FSSAI license, etc.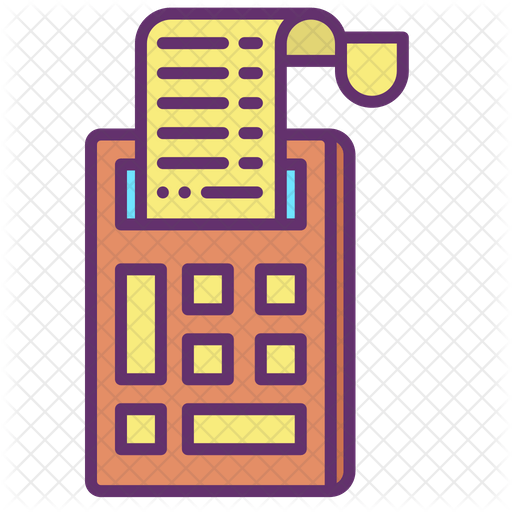 Invoicing
Unsure about the format of your invoices? Creating incorrect invoices can cause several complications. You not only have to adhere to compliances and best practices but also have to provide accurate information in your invoices. By delaying the creation of invoices, you may also end up receiving your payments later than usual. As a firm that provides accounting services in Mumbai, we also specialise in creating invoices for our customers. We automate the entire process of invoice creation and ensure that all invoices are delivered on time to your customers.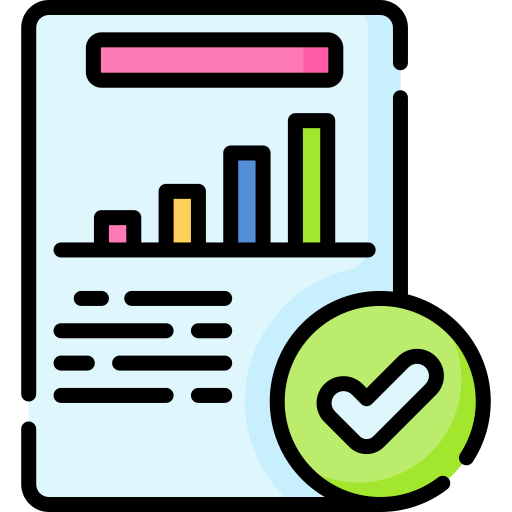 Financial Statements
Preparation of financial statements is an important activity for any business. These financial statements include balance sheet, profit and loss, cash flow statements etc. We create these statements by adhering to all compliance requirements. You can evaluate the performance of your business by scrutinising these statements. Your investors would be able to determine the networth of your business by analysing these statements. We can also help you review the accuracy of your financial statements to comply with best practices and regulatory requirements. If there is any deviation or anomaly, we will immediately bring to your notice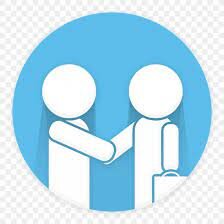 Client & Vendor Management
Managing working capital efficiently is critical to the smooth running of your business. This includes negotiating favourable terms of payment with the vendors and timely recovery of payments from customers. At Infinzi, we manage payment terms with vendors and customers enabling you to focus on managing the core value proposition of your enterprise without having to worry about the ancillary operations.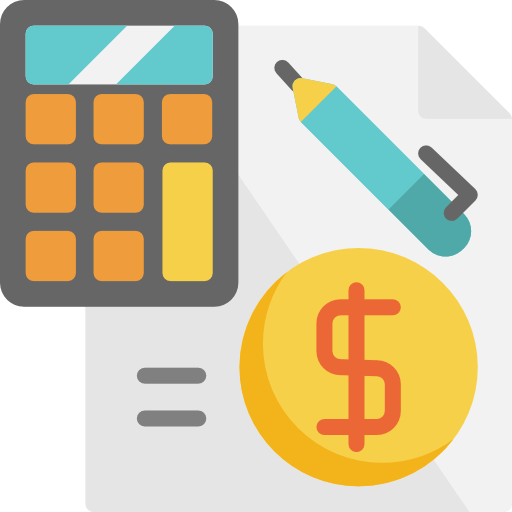 Company Budgets
For every organisation, preparing budgets is a vital activity. It enables the promoters to get clarity about the amount of funds to be deployed towards multiple departments such as sales, marketing, human resources, logistics etc. By preparing a budget, an organisation would also be able to manage its cash efficiently and track the return on investment across it spends. We are one of the accounting outsourcing companies in Mumbai that help businesses prepare budgets that are aligned to their strategic goals and thus enable them to focus on their core competence.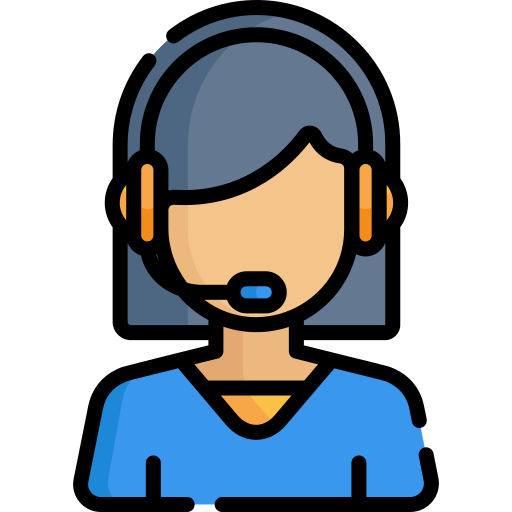 Strategic Assistance
Apart from being a firm that offers accounting services in Mumbai, we also end up being a strategic consultant for our clients. We provide guidance on various aspects of running a business such as developing a vision, crafting long term strategy, initiating new business lines, optimising processes, improving efficiencies etc. that are aligned with a firm's requirement as well as facilitate growth. We also have a larger team of experts to provide strategic assistance on human resource management, digital marketing, sales expansion and technology.
MIS Reporting
Management Information Reports are invaluable tools that are vital for decision making. MIS reports include fund flow statements, cash flow statements, production reports, sales reports, etc. It is important to access these reports consistently so that you can make business critical decisions. Our team of experts who provide accounting services in Mumbai will work closely with your company personnel to generate these reports on a regular basis.