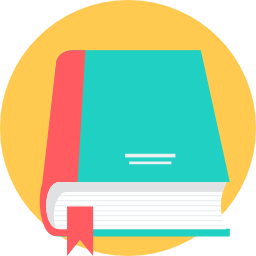 Bookkeeping
Avail of professional book-keeping services to record statements of your business transactions. Allow us to maintain records and generate information like the net worth of your business, the profit and loss as on a particular date etc. to enable you to make well-informed business decisions.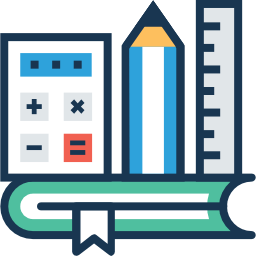 Review of Accounts
Review the accuracy of your book-keeping statements and make sure that they are in compliance with the relevant accounting principles. Be rest assured that any deviation with the principles will be immediately identified allowing you to immediately nip the errors in the bud.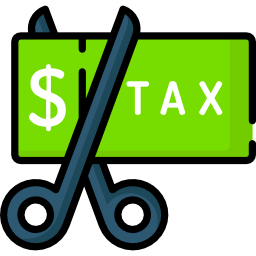 Payment & Filing of GST, TDS & Profession Tax
Filing GSTR-1 and GSTR-3B on a monthly basis and GSTR-9/9C annually are mandatory for a business having GST number. Businesses deducting TDS while making vendor payments are required to submit the TDS to the government. Depending on the state in which your business is located, you may also have to pay professional tax to the state government. You can outsource these responsibilities to our efficient team and avoid delay in paying taxes.


Registration of Services
If you are setting up a new business, you would have to register it. It could either be a sole proprietorship or a partnership firm or a limited liability partnership or a one-person company or a private limited company or even a public limited company. You may also be required to procure or renew licenses or certificates from government agencies. These could include FSSAI licence, Shops and Establishment licence, Import Export code, MSME certification etc.
For all these activities, you can rely on our competent team to help you out.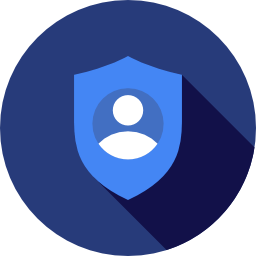 Admin Accounting
Administrative accounting involves maintaining invoices, payment receipts, reconciling accounts as well as processing payments to external partners. Our team manages all these activities so that you can focus on running your business.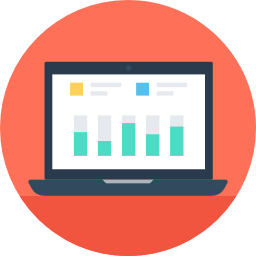 Payroll Processing
Managing the payment of salaries and wages is a crucial activity for every business. We scrutinise employee attendance and other details to ensure that salaries, wages and other benefits are processed on time.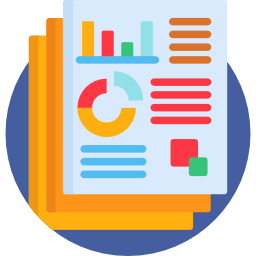 MIS Reporting
Management information reports are useful tools which collect data from various sources provide valuable insights. These reports enable your team leaders and department heads to analyze business performance and make decisions quickly. MIS reports include sales reports, production reports, cash flow statements, fund flow statements etc. Our team can work closely with your employees and generate these reports.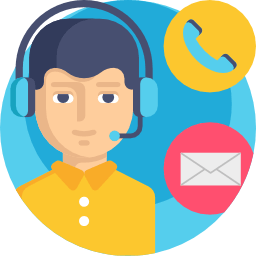 Follow-up for Vendors & Customers
Optimal management of working capital is essential for the smooth operation of your business. To manage this skillfully, it is imperative to recover payments from customers within the defined credit period and negotiate healthy payment terms with vendors. Our team has excellent communication skills as well as the ability to comprehend the nuances of your business to manage these activities.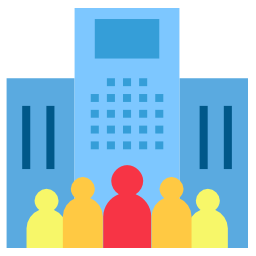 Liaise with Auditors
It is vital to maintain healthy relationships with internal and external auditors. We support your organization during audits and reviews. We also enable your firm to respond effectively to concerns raised by auditors.
Outsource your Accounting, Compliances & Business Analytics for as low as Rs. 5,000/-* per month
Accounting i.e Book-keeping is the most vital function. Keeping your accounts up-to-date with accuracy is the most challenging task for the business owner. It helps the management to identify current business position, take required actions based on intelligent Business Analytics & MIS Report.
It is important for a business:
The biggest challenge for any business owner is to maintain accuracy of entries made in the system. Generally if the books are updated regularly due to even a single incorrect entry made in the system the accounting takes retrospective effects resulting in error in accounting, wrong payments of taxes, incorrect MIS reporting. The business owner, due to lack of knowledge & time, may not be able to review the accounts & rectify the entries.
The said problem can be resolved if the management appoints a reviewer in place who will timely monitor the accounts & resolve discrepancies in a timely manner. The function of the reviewer is to review your books of accounts timely, timely pay & file returns, provide the business owner with MIS reporting along with consulting.
infinzi believes in prevention of errors in first stage itself. The accountants hired by infinzi carry minimum of 2-3 years of experience in accounting & are fundamentally strong in their accounting knowledge. The reviewer is either a CA (chartered accountant) with 2-3 post qualification experience or BCom / MCom / MBA with 5-6 years of experience.
Outsourcing your Accounting functions to infinzi will help you in multiple ways:
*Pricing depends on the number of transactions and scope of work.