Outsource your Accounting, Compliances & Business Analytics for as low as Rs. 5,999* per month
infinzi offers:
Book-keeping with a timely review of accounts mechanism
Proactive approach with respect to Statutory Compliances
Business Analytics & Insights
Business Advisory

We provide Accounting services on the freelance/part-time/full-time basis with dedicated efforts from Accounting Managers.
What we do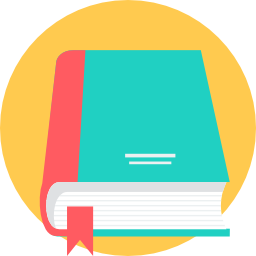 Book-keeping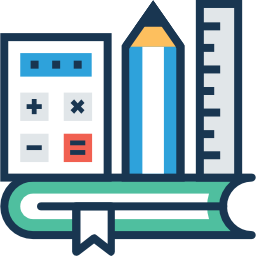 Review of Accounts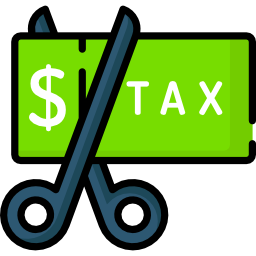 Payment & Filing of GST, TDS & Profession Tax
Registration of Services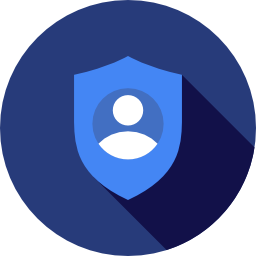 Admin Accounting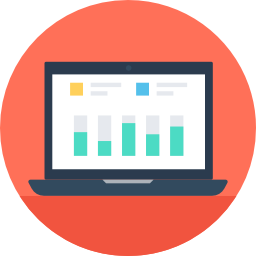 Payroll Processing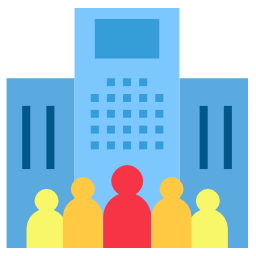 Liaise with Auditors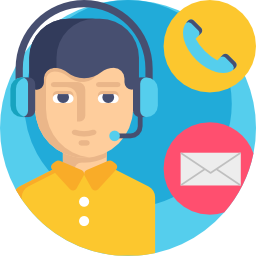 Follow-up for Vendors & Customers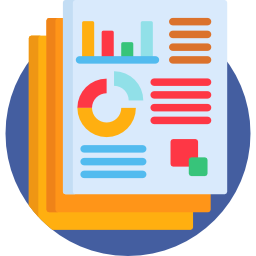 MIS Reporting
Other Services:
Standard Operating Procedures (SOP)
A standard operating procedure (SOP) is a set of step-by-step instructions compiled by an organization to help workers carry out complex routine operations. SOPs aim to achieve efficiency, quality output and uniformity of performance while reducing miscommunication and failure to comply with industry standards.
Due Diligence
Due diligence is an investigation of a business or person prior to signing a contract or invest in a business to ensure the correctness of the information provided by the organization.
Internal Audits
Internal Audits are performed by the organization to diagnose or check the internal health of the organization. A company may want to check whether the books are properly maintained, statutory compliances are on time, HR policies and procedures are followed, etc.
Financial Support
An organization needs funds for growth or expansion plans. infinzi will help you to connect with funds or financial institutions whichever suits the business requirement.