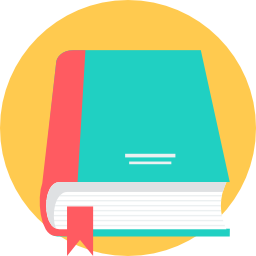 Book-keeping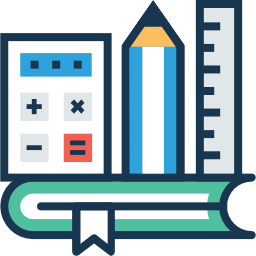 Review of Accounts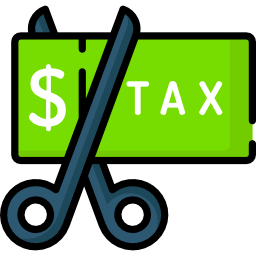 Payment & Filing of GST, TDS & Profession Tax
Registration of Services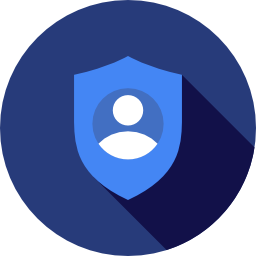 Admin Accounting
Payroll Processing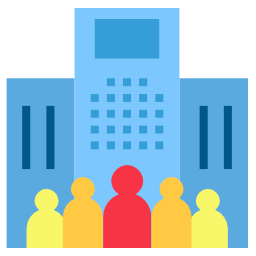 Liaise with Auditors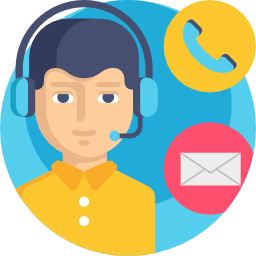 Follow-up for Vendors & Customers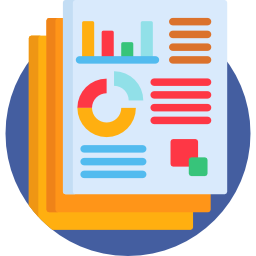 MIS Reporting
Outsource your Accounting, Compliances & Business Analytics for as low as Rs. 5,000/-* per month
Accounting i.e Book-keeping is the most vital function. Keeping your accounts up-to-date with accuracy is the most challenging task for the business owner. It helps the management to identify current business position, take required actions based on intelligent Business Analytics & MIS Report.
It is important for a business:
To keep Accounting books up-to-date
To keep a track on debtors & creditors outstanding and ensure follow-ups
To keep a track of vendor payouts to maintain a good track record in the market
To pay direct & indirect taxes regularly & file returns on time
To follow a SOP (standard operating procedure) to avoid deviations
To keep a track of business via Business Intelligence Reporting (MIS)
To follow monthly book closure & avoid back dated entries
To maintain proper documentation & filing for ease of accessibility & tracking
To ensure the business is audit ready
The biggest challenge for any business owner is to maintain accuracy of entries made in the system. Generally if the books are updated regularly due to even a single incorrect entry made in the system the accounting takes retrospective effects resulting in error in accounting, wrong payments of taxes, incorrect MIS reporting. The business owner, due to lack of knowledge & time, may not be able to review the accounts & rectify the entries.
The said problem can be resolved if the management appoints a reviewer in place who will timely monitor the accounts & resolve discrepancies in a timely manner. The function of the reviewer is to review your books of accounts timely, timely pay & file returns, provide the business owner with MIS reporting along with consulting.
infinzi believes in prevention of errors in first stage itself. The accountants hired by infinzi carry minimum of 2-3 years of experience in accounting & are fundamentally strong in their accounting knowledge. The reviewer is either a CA (chartered accountant) with 2-3 post qualification experience or BCom / MCom / MBA with 5-6 years of experience.
Outsourcing your Accounting functions to infinzi will help you in multiple ways:
Dedicated resource for timely book-keeping
Timely review of accounts, statutory compliances & MIS reporting
Dedicated CRM (Client Relationship Manager)
Cost effective Model – Pay as per Use / Growth Model
                                       *Pricing depends on the number of transactions and scope of work.