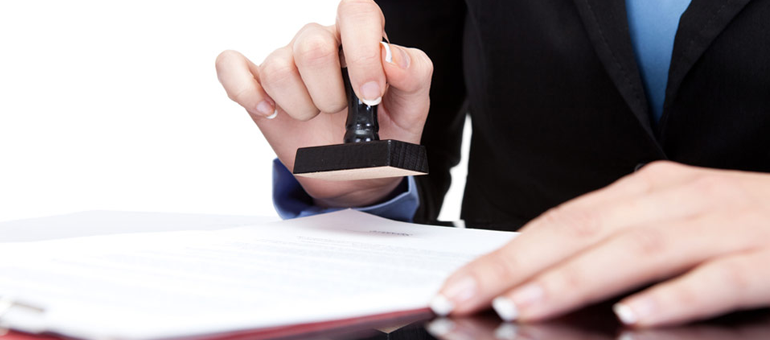 Registration
Infinzi offers the following services with respect to Company Registration:
Obtaining Director Identification Number DIN for proposed Directors of the new Company.
Obtaining Digital Signature Certificate DSC for proposed Directors of the Company.
Complying with documentary requirements which would include obtaining of name approval.
Get the Memorandum of Association and Articles of Association printed.
Filling of all company incorporation forms and documents online.
Change Company Information like change in name, address, directors, main objects etc.
Formation of Section 8 (earlier Section 25) Company (Non-profit making organization).
Getting Charge Registered.
Liaison with Registrar of Companies & Regional Directors.
Maintenance of statutory records prescribed under Companies Act, 2013.
All other compliances under the Companies Act, 2013.
Making arrangements for payment of duties and taxes whichever applicable.