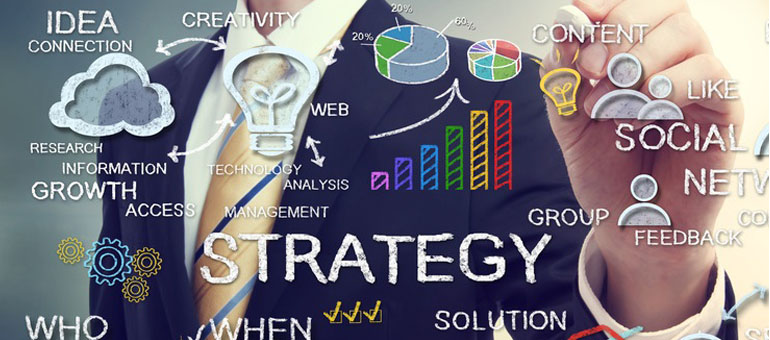 Sales strategy/GTM
An approach to selling that allows the sales force to position the company and its products to target customers in a meaningful, differentiated way.
Sales strategies can include, but are not limited to a detailed plan of best practices and processes set out by management, from how to research and qualify prospects, cold calling, pitching, and the sales presentation, to closing techniques and account management policy.
There are two primary types of sales strategies inbound and outbound. In outbound sales, the legacy system of most sales teams, companies base their sales strategy on seller actions, they rely on manually entered data to monitor the sales pipeline and coach their salespeople, and they run sales and marketing independently, creating a disjointed experience for buyers.
In inbound sales, the modern methodology for sales teams, companies base their sales process on buyer actions, they automatically capture seller and buyer data to monitor the pipeline and coach salespeople, and they align sales and marketing, creating a seamless experience for buyers.