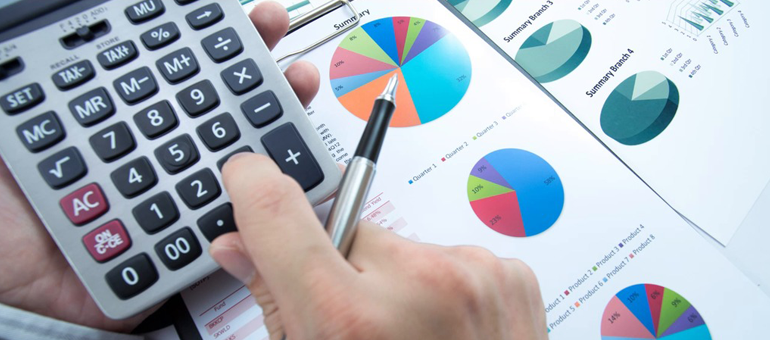 Review of Accounts
Infinzi offers a broad range of services in accounting outsourcing, making important economies of scale that translate to lower prices and improved business processes. Our services embrace full-service accounting from order to money, procure to pay, record to report, call support and treasury/cash management, tax news and a lot of.
Our shoppers profit from:
Flexible menu of services to suit wants and budget.
Best practices that yield measurable method enhancements.
Convenient, secure Web-based workflows.
Infinzi provides you a simple and productive Review Mechanism for Top Management which is the more structured practice where your team will be provoked to be more innovative and Goal oriented.