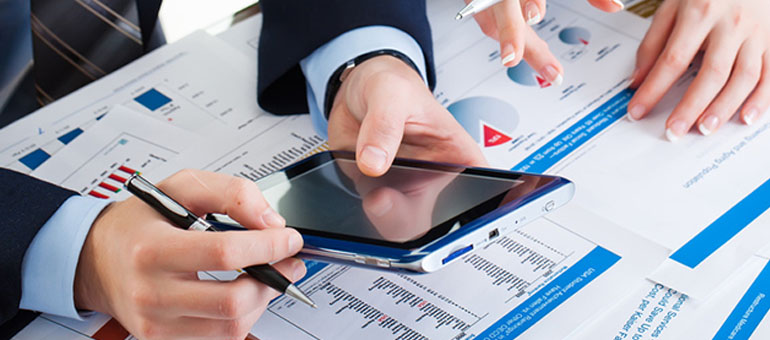 Due Diligence
We offer our local and foreign clients due diligence and auditing services to assist you in the secure acquisition of your real estate or the assets of companies with assets in the country.
Our legal assistance services in real estate include both litigation and processes of the area:
Determination of Heirs.
Due diligence services.
Advice on property acquisition and transfer execution.
Partitioning of successor goods.
Properties slips.
Mortgages.
Donations.
Sale of commercial and residential properties.
Advice on financing.
Rent or lease.
Constitution of condominiums.
Collections.
Evictions.
Expropriations.
Real Estate Referral.