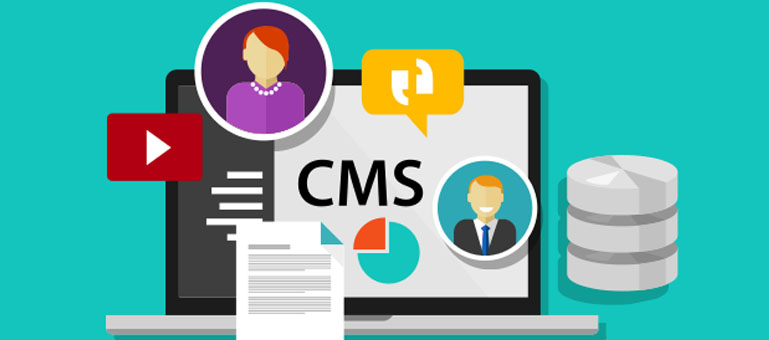 CONTENT MANAGEMENT
Infinzi offers Content Management Solutions for all aspects of information management, including document management, Web content management, digital asset management, records management, imaging and Enterprise Content Integration. Our content management services can effectively help your enterprise optimize the value of its information at every point in the information lifecycle.
What We Offer:
EPCM Strategy Assessment and Consulting.
Business Analysis and Architecture Design.
User Interface design and usability.
End-to-end portal application programming.
Database design and integration.
Integration with third-party Systems.
Integration with legacy business applications (like CRM, ERP, SCM, etc.).
Quality Assurance and Testing.
Portal performance optimization and fine-tuning.
Portal setup, maintenance and support.
Version upgrades and new features enhancements.
Learn more about our EPCM solutions.