Accounting and Bookkeeping Service
Welcome to Infinzi, we are your one stop shop for all your business needs in relates to Accounting and Compliances, Business Consultant Services, HR Management Company, Company Registration and Incorporation, Company Secretary, Payroll Management Agency, and other services. We are certified company, having expertise staff with experienced and knowledge best in industry to provide Accounting and Bookkeeping Service in Mumbai and Hyderabad. We believe in building a excellent relationship with our clients officially and personally with providing quality services at a fair price. One can call us or reach us to consult their requirement and our specialist can help you to outcome the best solution, also you can hire us for all the above said services. We can provide your business with tailored accounting services, whether you want us to manage your accounting at our offices, provide a qualified accountant to come to yours, or deliver a mixture of both. Want to outsource your accounting services? We use updated and latest tech software and resources to build, maintain and report on your Finances, making sure you meet all your deadlines. We manage all your accounting and bookkeeping, produce your Accounts and pass them back to you, for discussion. You can even send us your records to us via E-mail or post.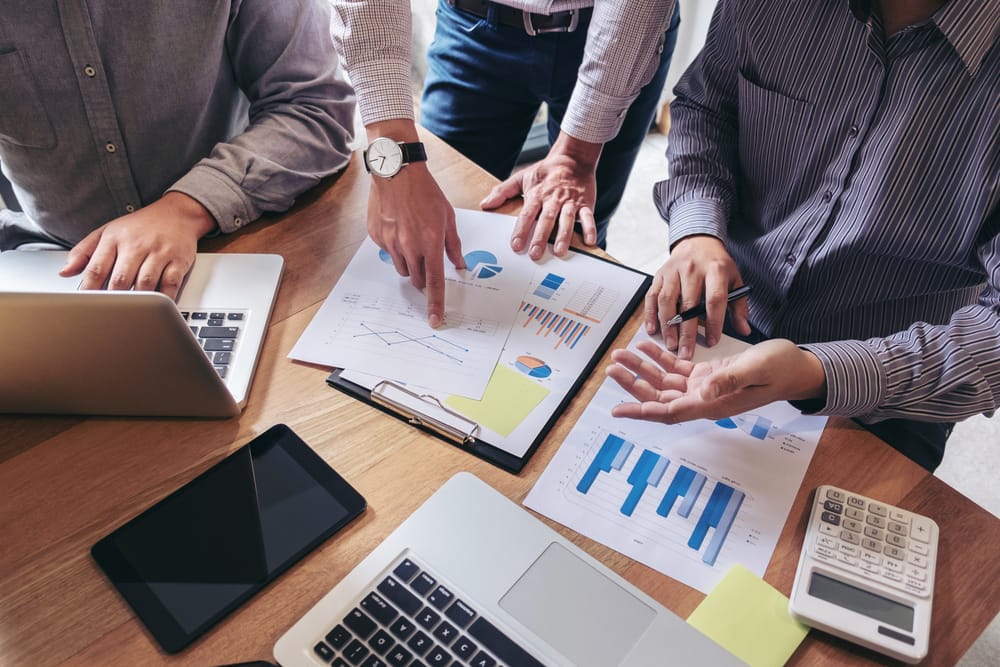 Accounting and Bookkeeping Service Mumbai India
An average small business, financial paperwork and records can take up as much work time, this is where we comes and play the vital role to resolve all your Accounting and Bookkeeping problem, giving you additional time to spend with your family. Talk to us today or fix an appointment with us. We offer the right accounting solution for your business and an immediate quote which offers certainty and includes advice from our experienced, dynamic and helpful accountants. We do not compromise on our commitment, furnishing financial information to our clients in a timely and accurate manner has become our habit. Our firm provides a full range of cost effective accounting and financial services including the following:
Accounting and Compliances
Finance
HR Management
Income Tax
Company Incorporation
Business Consulting
Secretarial Services
Payroll Management
What Infinzi Do
Apart from Accounting, compliances and bookkeeping, we also provide you the solution and services for Hr service management, Company formation or Incorporation, Company secretarial work, Payroll, Business consultant, Filling income tax return and many more.