Outsource Help,
You Save & Scale
Why
About
Successful businesses can change the destinies of men, women and nations.
Our Genesys
We founded Infinzi in 2017 with a vision. The vision was to empower business owners to focus on strengthening the core competencies of their businesses. We believed this could be done by managing all the support functions such as accounting and bookkeeping service, startup registration service, technology, human resource management etc.
Our Inception
Initially, we offered only Accounting and Compliance service to firms across all sizes. We ensured that we delivered excellent service to our clients. As time passed, we received overwhelming feedback from our clients to assist them with other activities.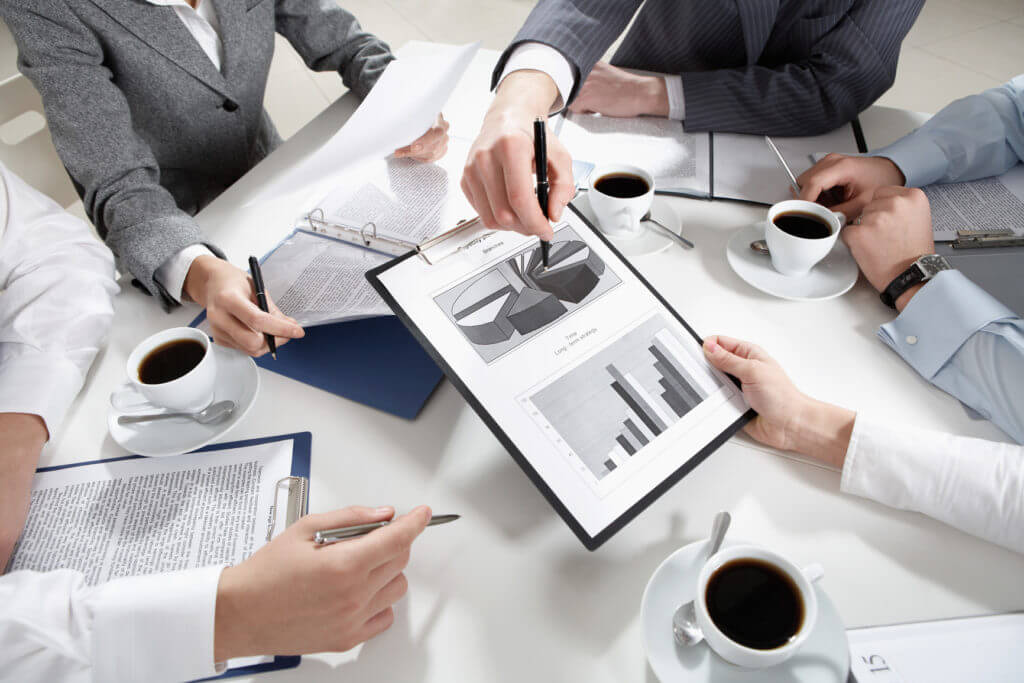 Accounting & Bookkeeping Services
Accounting i.e Book-keeping is the most vital function.
Keeping your accounts up-to-date with accuracy is the most challenging task for the business owner.
Accounting Solutions Expertise
What customers say about Our Company?
infinzi has been managing Accounting & Finance for sag services of TATA Projects Pvt Ltd. infinzi has been proactive & consistent throughout their services since day one. They always meet project timelines with high-quality and accurate services. Undoubtedly, infinzi has tremendous caliber which is always portrayed in its excellent work . We strongly recommend infinzi as our experience with the organization is always delightful, trusted & ethical company to work with.
- Sourav Chakraborty
Head - Finance and Accounts - TATA Projects
infinzi has exceed our expectations time & again and delivers high quality outsourcing and recruitment services to us. infinzi has helped us with our internal recruitment, providing us with experienced and talented people for our organisation. Their services are highly appreciated not only by us but also clients that we have introduced them to. infinzi is a trusted and proficient organization and is highly recommended.
- Falee Bilimoria
Partner - Kalyaniwala & Mistry
The team at infinzi were friendly, helpful & didactic. They recruited smart & hardworking employees for us who handle our accounts. infinzi's accounting services saved our time and helped us to focus on are business growth. Sound advice given to us always. Professional & extremely reliable team.
- Shilpa Kalanjee-Pastala
Partner - Fusion Access - Furniture by Design
We have had a very pleasant experience working with the infinzi Team led by Zoeb. Their professionalism, razor-sharp focus on customer service and execution is a boon to businesses that are looking for external support to manage its non-core yet critical functions. They have an experienced team that has significant domain knowledge and expertise that allows business owners to focus on what's most important - managing and running their core business. We would recommend infinzi to any growing business as an excellent alternative to outsource their support functions.
- Chandresh Kampani
Director - Jamnadas Morarjee Securities Limited (Stock Broker and Trading Member of BSE Limited)